One of our favorite new products is our custom wood ornaments. We love them for their classic and unique wood grain, for their timeless designs, and for their versatility, because ornaments aren't just for Christmas trees anymore! Here are 4 creative ideas to use our ornaments in your holiday decorating.
Christmas Tree Ornament
Hanging a custom wooden ornament on your Christmas tree will never go out of style. The Script Wreath Ornament is perfect for commemorating life events of the past year like your baby's first Christmas, your first holiday as a married couple, the year you purchased your first house, or even the year you stayed home.
Handwritten Snowflake Ornament
Personalized Gift Tags
A personal and memorable way to set your gift apart from all the rest. The Handwritten Snowflake Ornament is a little something extra that won't be tossed aside with the rest of the bows and wrappings but something that will be hung on the tree for years to come. We've even seen them with pet names because even your furry family members will love them too.
Serif & Script Bar Ornaments
Stocking Names
A new way to label your stockings by name while adding a little something extra to them. The script & serif bar ornaments are a special way of adding a personal touch to any stocking. And unlike expensive embroidery, these ornaments can easily be moved from stocking to stocking so even if your style changes over the years your personal touches won't have to.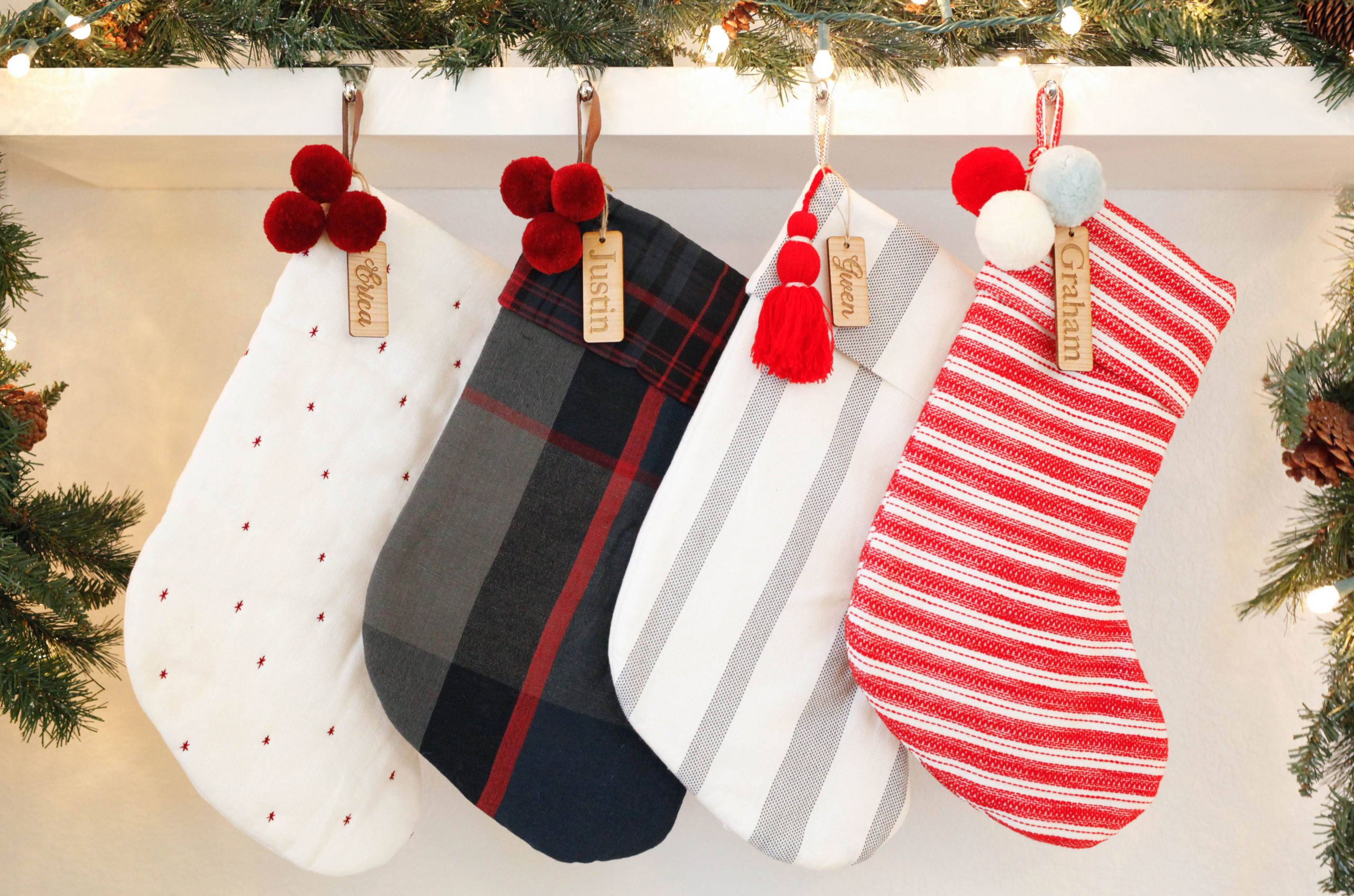 Family Wreath
Personalize a wreath or any other piece of decor with the serif wreath ornament. A timeless accent to holiday decor that will last year after year. With up to three lines of personalization, this is our most customizable ornament available!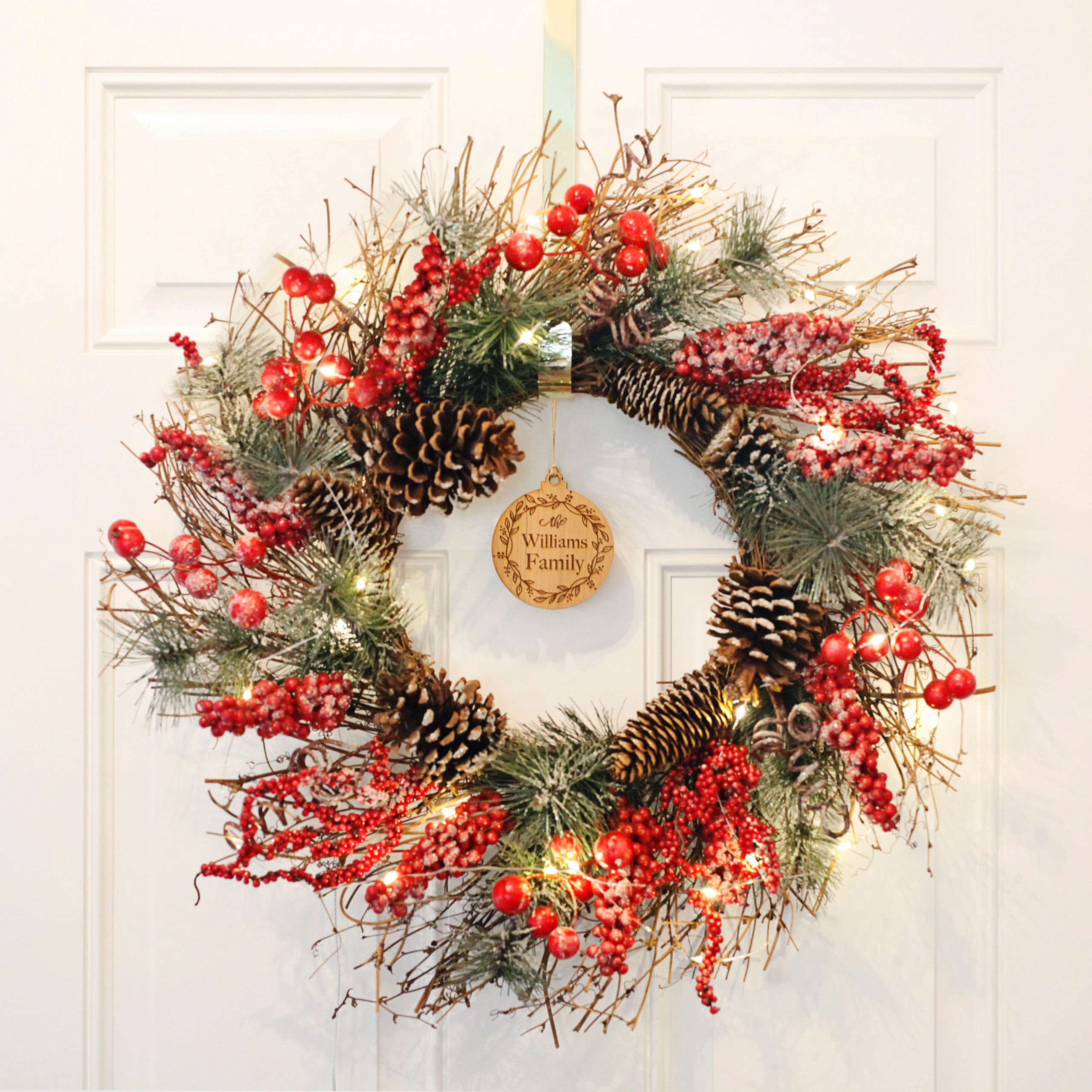 Order by 12/14 for Christmas delivery or by 12/22 for free in-store pick up.