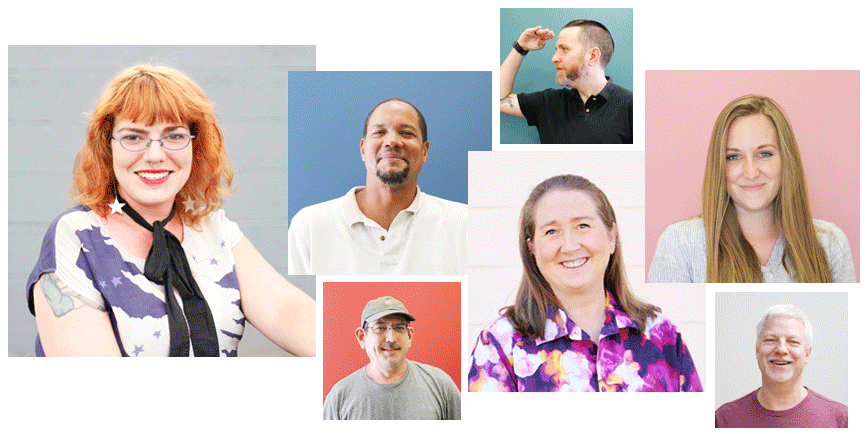 WHO WE ARE
Hi, we're the Hall of Frames! Well, really the Kogans, but the line between business and family is such a fine one. With the second and third generations of the Kogan family actively involved in our business, we continue the passion for creativity, for good design, for artistic collaboration, for the simple belief that custom framing belongs in every budget, in every style and trend, in every stage of life.
In short: we believe that custom framing should be at home in every home.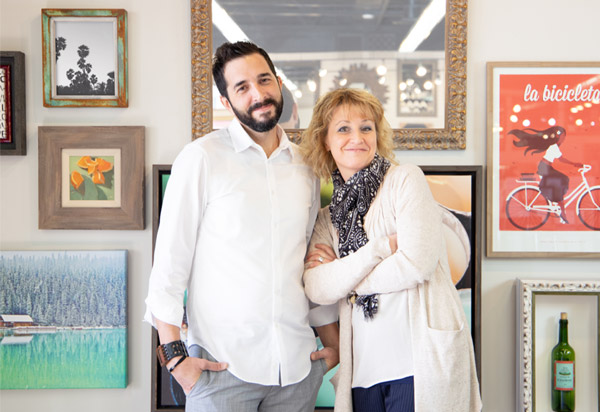 WHAT WE DO
We deliver style and substance in the form of custom framing, printing, bathroom mirrors, and just about anything you can hang on your walls! We fuse old-school craftsmanship and attention-to-detail with creative use of technology to make complicated designs attainable, affordable, and memorable. We'll even deliver and expertly install our products, OR yours. All the bases? Yah, we've got 'em covered. Just like your walls.
More about our craft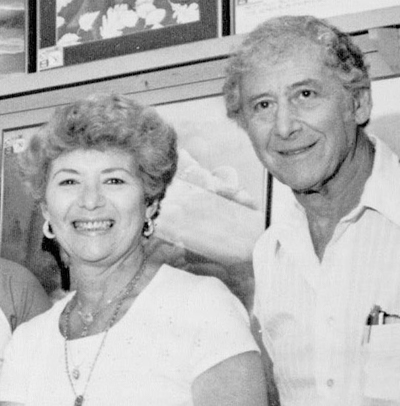 WHEN WE STARTED
WHEN WE STARTED