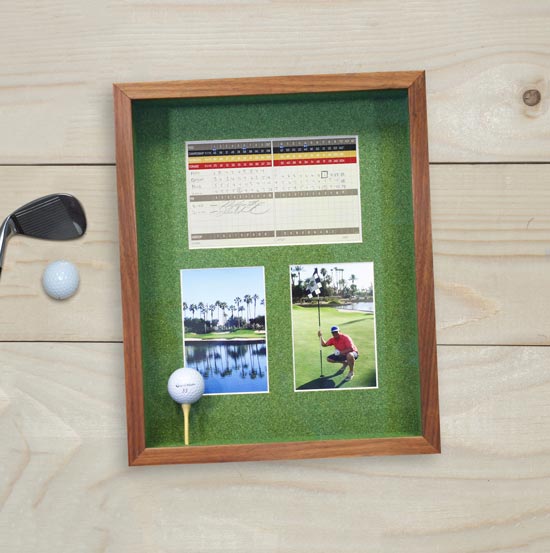 MOMENTS, MILESTONES, MEMORIES
SPORTS
WANNA GET IN THE GAME?
Tell us a few details about your memorabilia so we can help you get started framing.
YOUR ACHIEVEMENTS MADE TIMELESS
Bring us your favorite "high-five" moments and we'll display them in a frame you'll love forever. Hockey pucks, baseball bats, golf flags, bulls-eye targets, martial arts patches–because life's wins, big or small, never go out of style.
This error message is only visible to WordPress admins
There has been a problem with your Instagram Feed.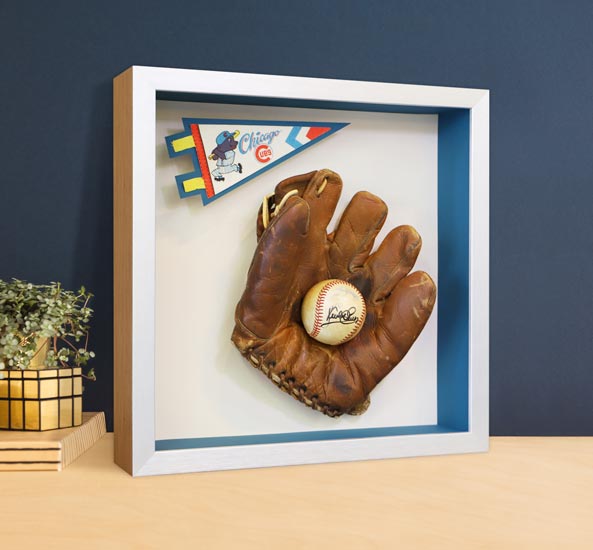 TOKENS, TREASURES, TEAM MEMORABILIA
TOKENS, TREASURES, TEAM MEMORABILIA
"When you collect things you love, things that are authentic to you, your house becomes your story." ~Erin Flett, Designer 
Some people collect art; some people collect coins; and you—you collect autographs, game balls, trading cards, or even signed cleats. Your collection is no less an art form than a sought-after painting, so let us help you make a masterpiece out of the sporty things you love!