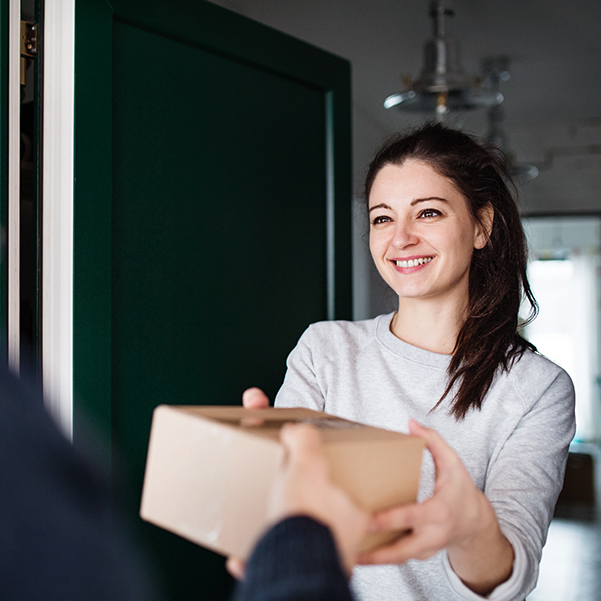 NEED A PICK (ME) UP?
Pick Up & Delivery
NEED A PICK (ME) UP?
Our professionals will take the stress out of transporting and framing your art.
Delivery
Whether transporting art or mirrors from one of our stores to your home, or from one home or office to another, we will exceed your delivery expectations. We'll bring the proper vehicle and all the packaging materials to protect your artwork during the ride.
Delivery from any Hall of Frames location to your home
Delivery from one home or office to another
Packaging and preparation of artwork and framed mirrors for transportation