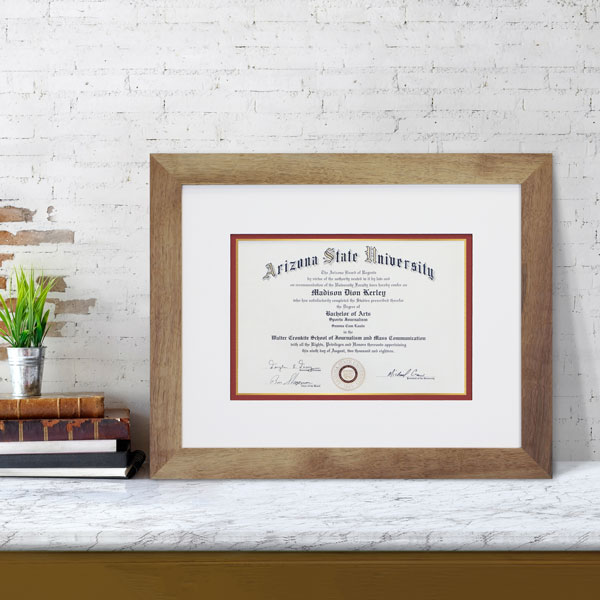 YOU GAVE UP SLEEP, YOU READ THE BOOKS
DOCUMENTS
USEFUL AND PRETTY? IT'S ALL IN THE DETAILS.
Tell us a few details about your documents so we can help you get started framing.
READYMADE DOCUMENT FRAMES
Need a DIY version of our custom document frame? Choose our high-quality readymade options, made with acid-free matting and backing as well as UV-filtering glass for conservation and beautification.