find us
We have 8 stores located around the valley. Locate the store nearest you today!
hanging service
Schedule a professional installation or delivery with one of our experts today!
call us
Mon-Fri: 10:00a-7:00p
Sat: 10:00a-6:00p • Sun: 11:00a-5:00p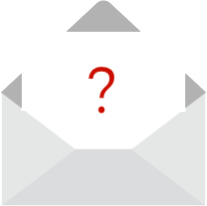 You've reached the spot for any questions lingering in your mind, and we're eager to help make your world a more beautiful place! For more commonly-asked questions, visit our FAQ page. For everything else...
Need inspiration?
Give your creativity a nudge with a visit to our idea gallery