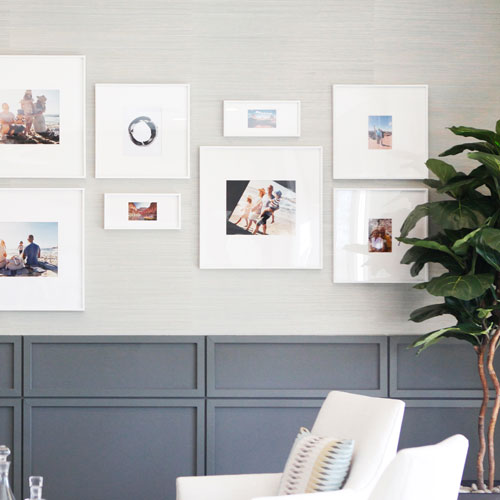 YOU NAME IT, WE CAN HANG IT
YOU NAME IT, WE CAN HANG IT
Oops! We could not locate your form.
Oops! We could not locate your form.
Specialties
Our professional installers are punctual and equipped with the appropriate tools and hardware necessary to properly hang your art. With 40+ years of experience in design, we understand how wall décor relates to furniture and architectural elements; and we use this experience to analyze the scale of the art, the color scheme of the room, and the overall style of your home for the absolute best placement and look every time. Our expertise includes:
Layout and design
Wall groupings
Large/heavy art and mirrors
Hard-to-reach areas
Shelving
Concrete and brick walls
3D wall art and objects
And more…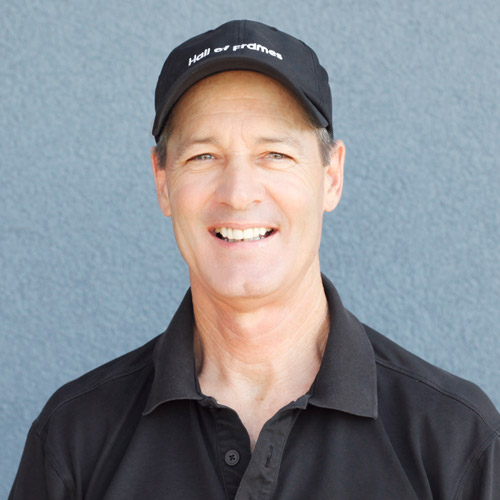 ROBERT KIEHLE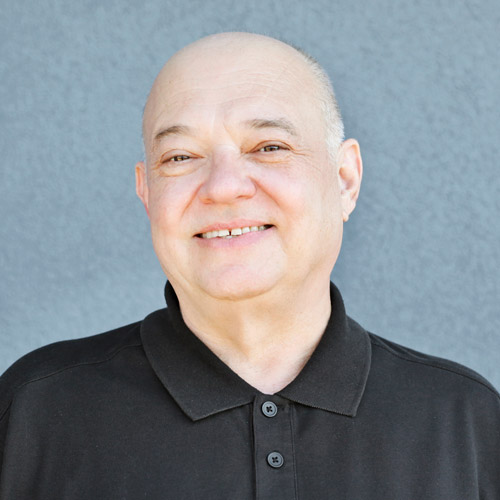 RANDALL BECKER
HANG WITH US. YOU WON'T REGRET IT.
Kathy and the crew at the Scottsdale Store are the best! My entire Grateful Dead and Dead & Company collection has been framed by them for years….. Everyone who sees my artwork comments just as much on the framing as they do the art!!! Super Professional and A++++ work!
Heather Simmons
September 17, 2021
Robert is terrific. Fast, knowledgable, good cleanup
Sue Karp
September 15, 2021
Great service from Robert and Ben. Very good eye for detail and safety.
Larry Harris
September 15, 2021
They understood my request and kindly made every effort possible to make it happen. I was extremely pleased with the service and product I received. It was truly a great experience as everyone was accommodating.
Barrow Brain and Spine
September 13, 2021
Excellent service!
Mary Torrez
September 12, 2021
I liked the technician Robert. He is very polite, friendly, and extremely knowledgeable. I would highly recommend him and this company. We were so satisfied with him that we actually have him coming back another time to hang more pictures.
Maria Rosenberg
September 10, 2021
Robert is AWESOME!!! His insights and professionalism are outstanding!!
Mark George
September 8, 2021
Worked efficiently! Accomplished a lot in time allotted. Considered our preferences, but also gave recommendations.
Deborah Gentry
September 8, 2021
On time, polite, work was completed on time, great advice of placement! Staff was professional, properly dressed, cleaned up any thing that slipped to the floor. I will recommend this company.
Penny Stein
August 27, 2021
Very easy to deal with and friendly staff! Lucas and Ben were very nice and professional.
Jen Dosier
August 25, 2021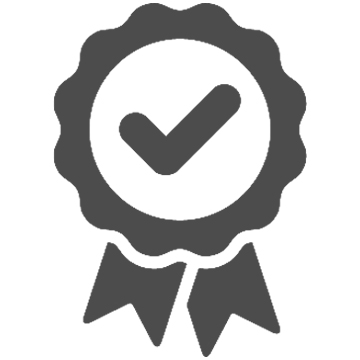 QUALIFICATIONS
We're licensed, bonded, and insured contractors for hanging artwork and framed mirrors. Arizona ROC# 297642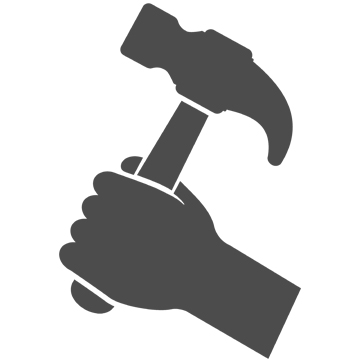 TECHNIQUES
We use varying techniques to keep even the heaviest pieces secure, level, and flush to the wall while preventing theft and keeping children safe.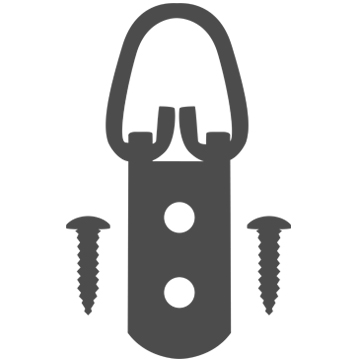 HARDWARE
We offer hardware from sawteeth, hanging wire, D-rings, Z-bar cleats, and security hangers to get the job done correctly.