Well, it's happening. With Thanksgiving about a week away, the holidays are HERE, you guys! It's that special time of year when it becomes acceptable to add pumpkin to every food and drink item imaginable, whether it belongs there or not. (No judgment, pumpkin-pie-flavored kettle chips. Okay maybe a little judgment. You were surprisingly inedible.)
But questionable food choices aside, this time of year—more than any other—is when so many cherished memories are made.
During this brief, sparkling window of time, the overused phrases "be present in the moment" and "live in the moment" become meaningful once again.
Unfortunately, being present in the moment is only… well, momentary (#deepthoughts). Memories fade away more quickly than we'd like. ← Your multi-colored, always-dinging calendar app and endless trail of sticky notes tell you this is true.
Our overworked, over-stimulated, overstuffed brains need constant little reminders of special moments. We need some tangible incarnation of those sweet, funny, warm, often-familiar-yet-always-extraordinary holiday moments.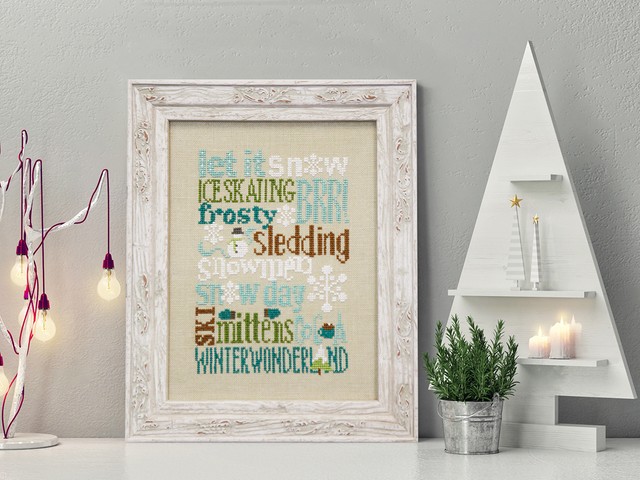 Maybe it's the cross-stitch that Grandma just knotted the last thread on. Maybe it's the rare photo capturing the kids who all make it home this year. Maybe it's the Playbill from the Nutcracker Suite in which your daughter was the most perfect Sugar Plumb Fairy ever. Why not make this the season that you frame a priceless holiday memory to last throughout the year!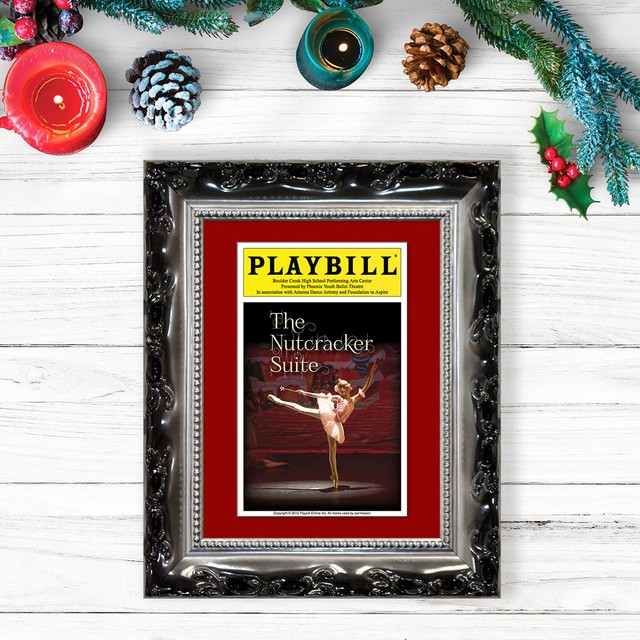 For those times when it's more than just a picture…
more than just a needlepoint…
more than just a theatre ticket…
more than just some snow…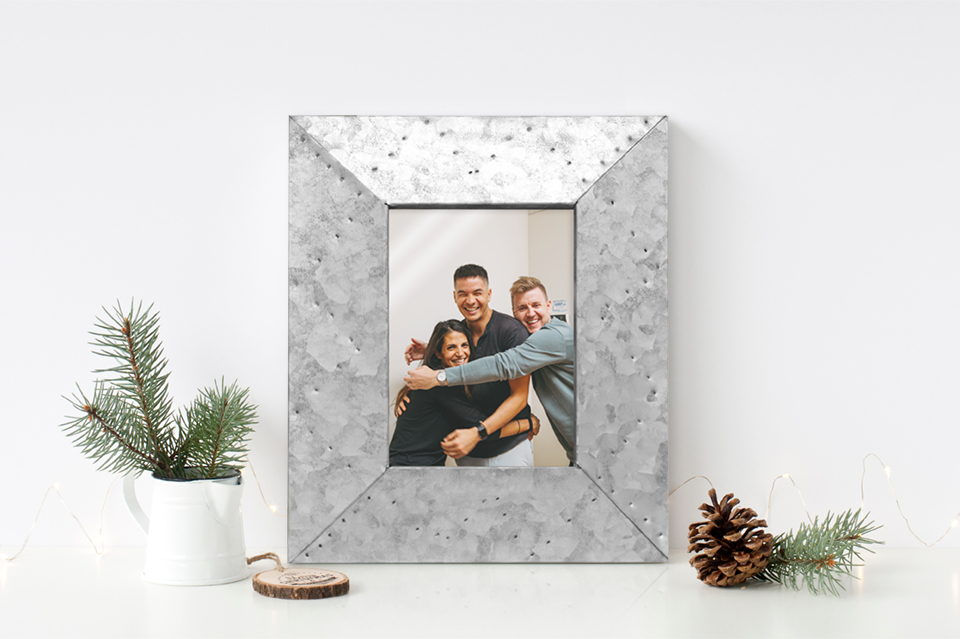 Frame the feeling. Frame the magic. Frame the season. Frame the moment.