What is it about decking the halls, being holly-jolly, and chestnuts roasting on an open fire (whether they really are, or not) that takes us back our past and causes us to reminisce about things we haven't thought about all year long?
Nostalgia. For most of us, nostalgia is an unavoidable and sustaining trademark of the holiday season.
Emotional trips down memory lane provide a sense of history, of family, of tradition, of belonging.
They remind us of all that's good in our lives—both in the past and in the present. And speaking of presents…
We'd like to give you a holiday gift idea that is ALL about nostalgia. Remember those ancient things called board games? You know—things that we excitedly laid out on the kitchen table, waiting for family and friends to fill in the seats as the battle for word, world, or monetary domination began? There's just something about physically gathering with special people around a board game that can't be replaced by "Words with Friends" on your electronic device of choice.
What if this holiday season, you found a tattered, well-loved, often-played game and framed it (yes, the WHOLE game—pieces, pencils, dice, and all!) for someone special? Or even for a special room in your house?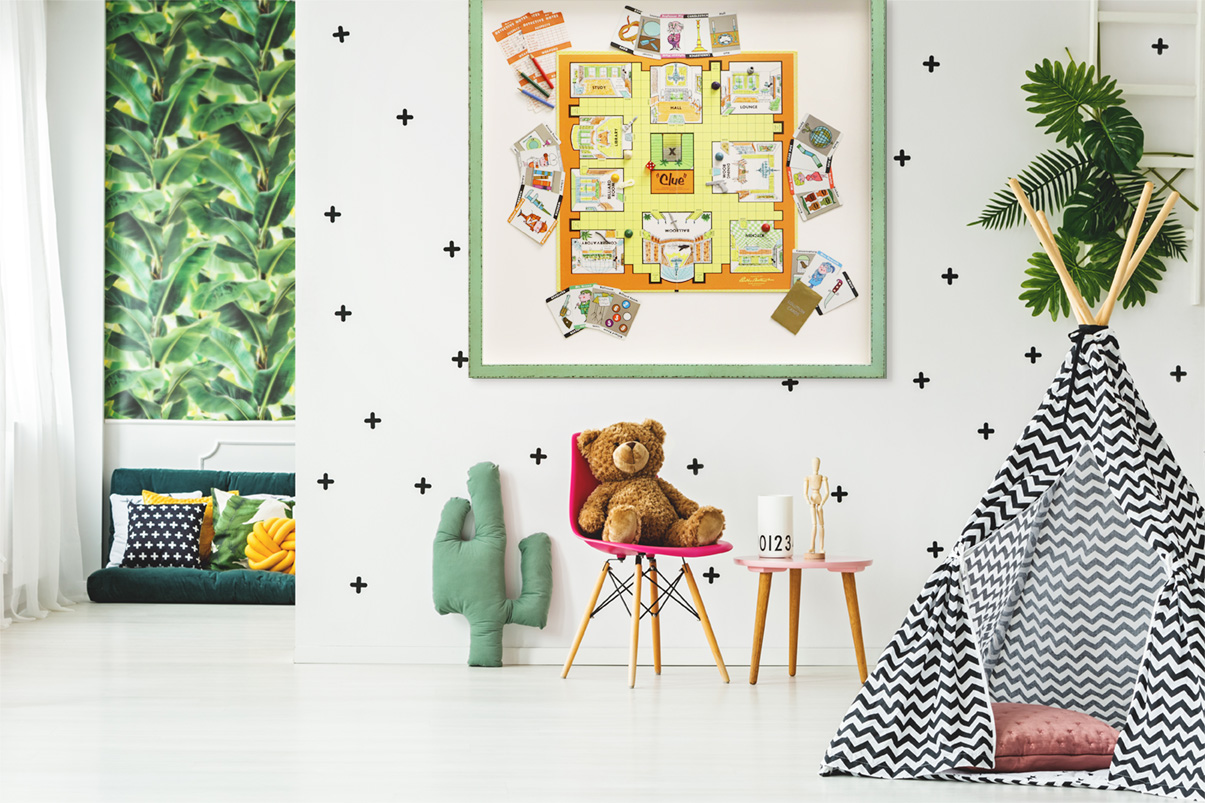 Instead of another cute poster, what if you framed your favorite childhood game for your child's nursery or playroom? What joy it would bring you to tell your children about all the times you played Clue or Scrabble or Monopoly or… with your parents and grandparents! And what a beautiful way to bring older generations into the lives of the next through stories, and sentiment, and—yes, nostalgia!
So give in to your nostalgia. Give in to the sentimental yearning to return to happy times, Give in to the memories and the warmth of close relationships. And give a gift that ties the past to the present in a beautifully "playful" way! We promise we won't tell that you altered the score cards before we framed it. Holiday secrets and holiday magic