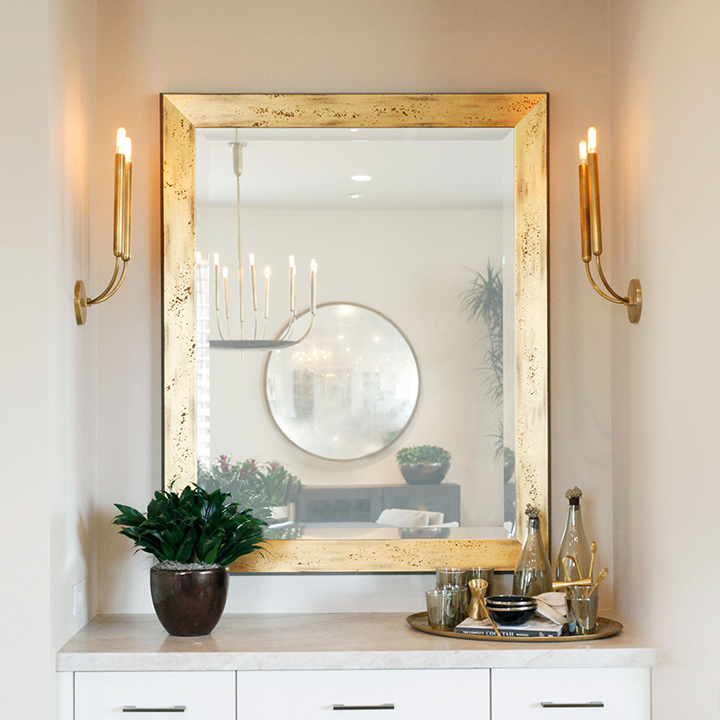 REFLECT YOUR STYLE WITH THE PERFECT FRAMED MIRROR
FRAMED MIRRORS
REFLECT YOUR STYLE WITH THE PERFECT MIRROR
Need help with sizing & choosing the right frame? We'll help fill in all the gaps.
Oops! We could not locate your form.
THE CUSTOM DIFFERENCE
Why choose custom? Whether your mirror will be a functioning bathroom mirror or a more decorative element in your home, quality matters! Our mirrors will always reflect the real you because we use only glass of superior thickness and silvering to prevent warping and distortion (no fun-house mirrors allowed). And for a decorative element, no "off-the-shelf" mirror will ever fit your style, space, or decor like one designed specifically by you.
You've chosen the perfect furniture, the perfect colors, the perfect accents for your room; now let us help you complete your vision with the finest materials and the perfect frame on our custom-designed mirrors.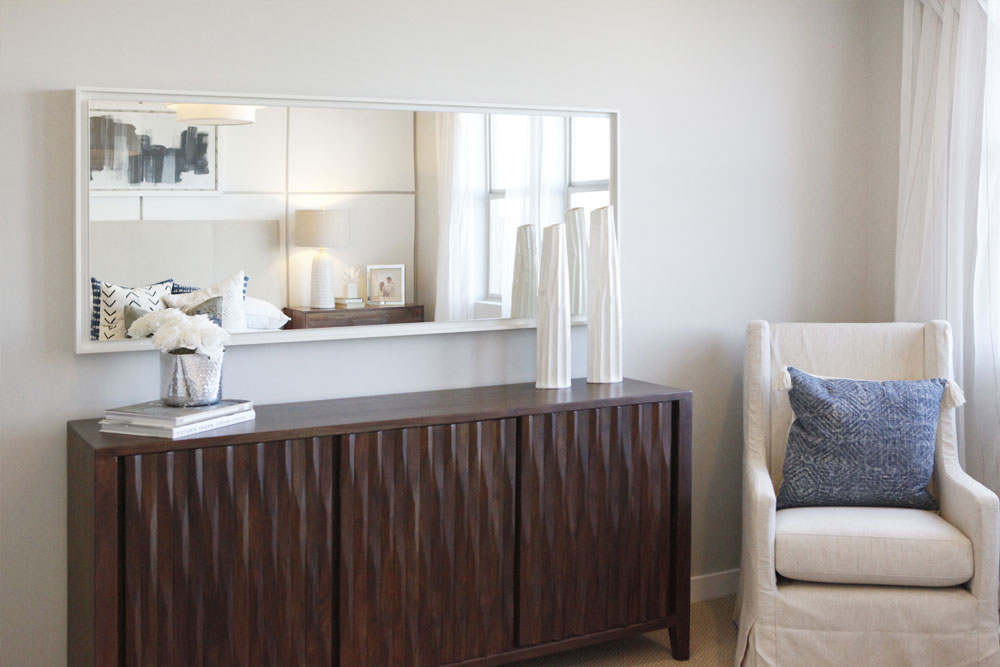 Float Frame Mirrors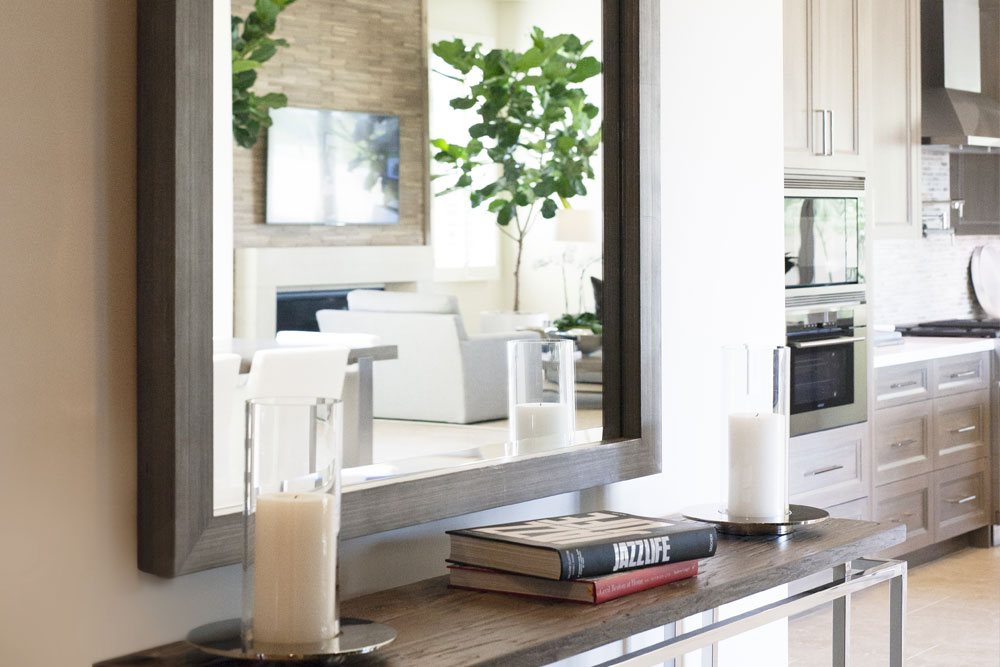 Entryway Mirrors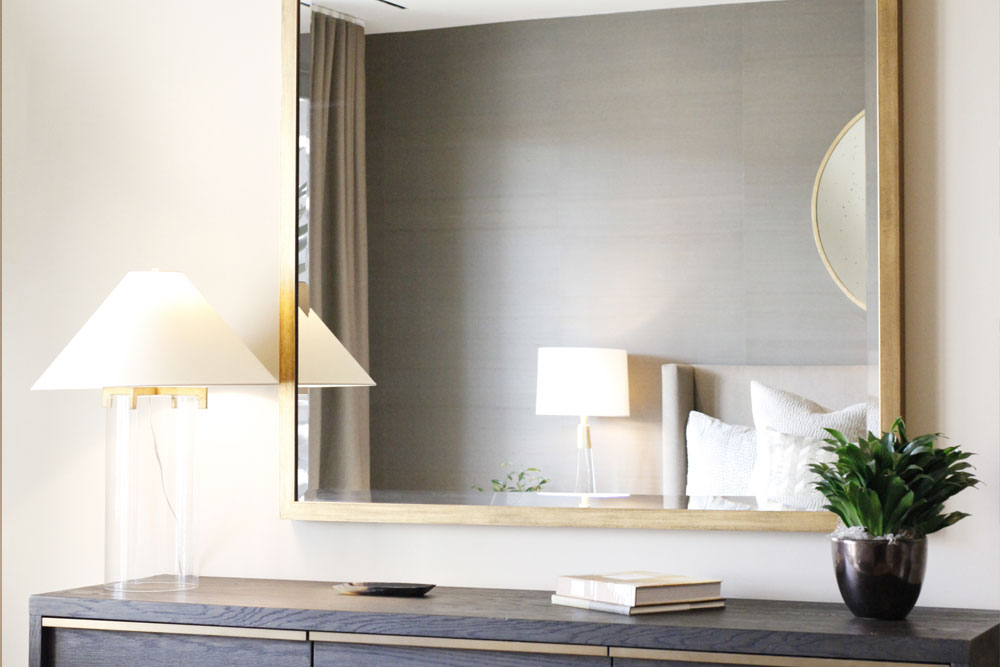 Beveled dresser mirrors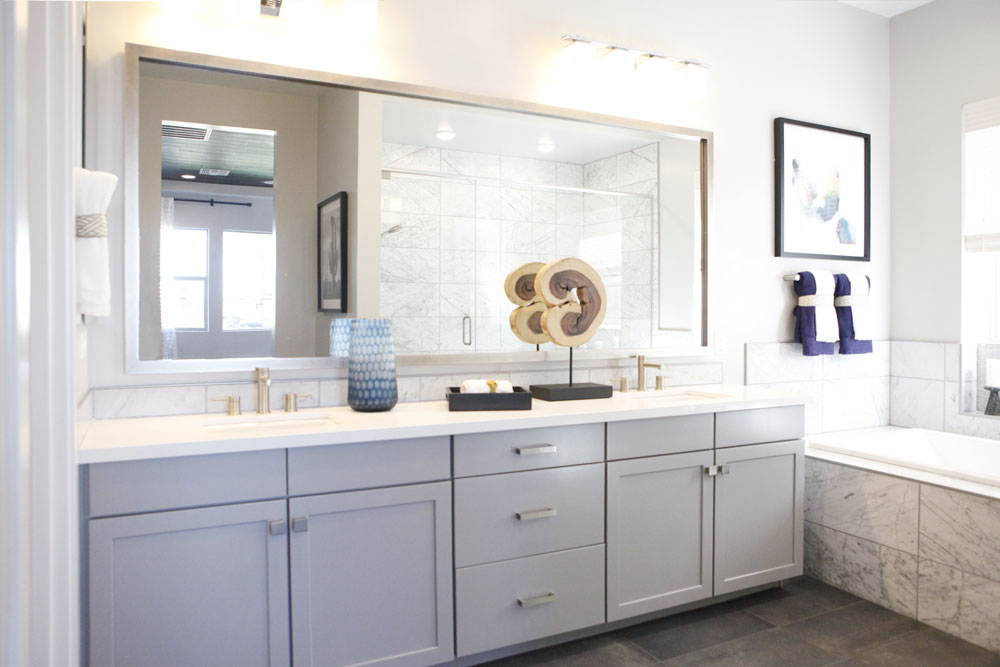 Single vanity mirrors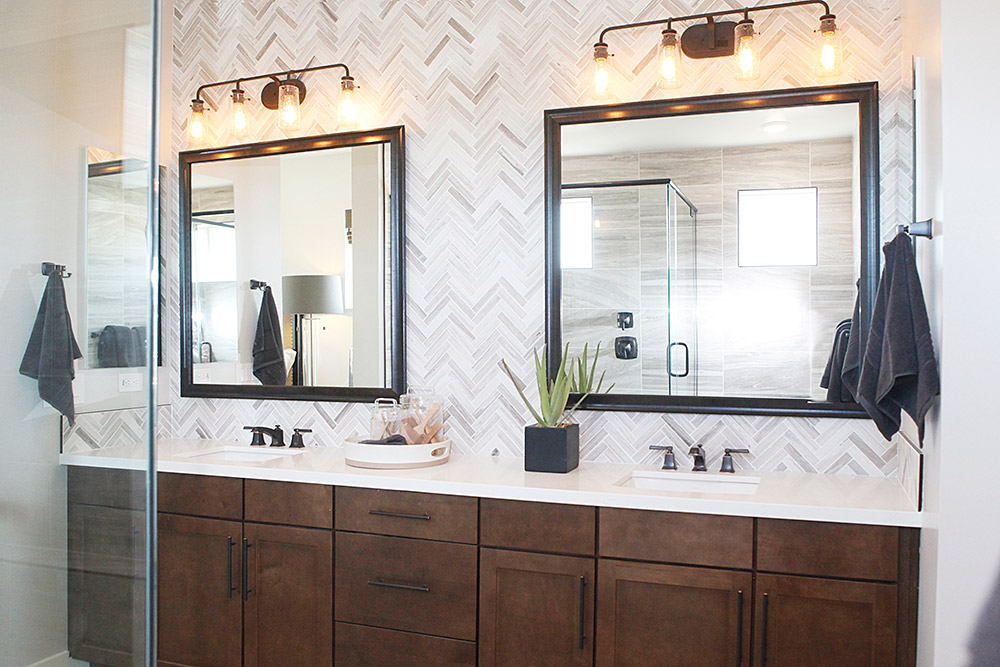 Double vanity mirrors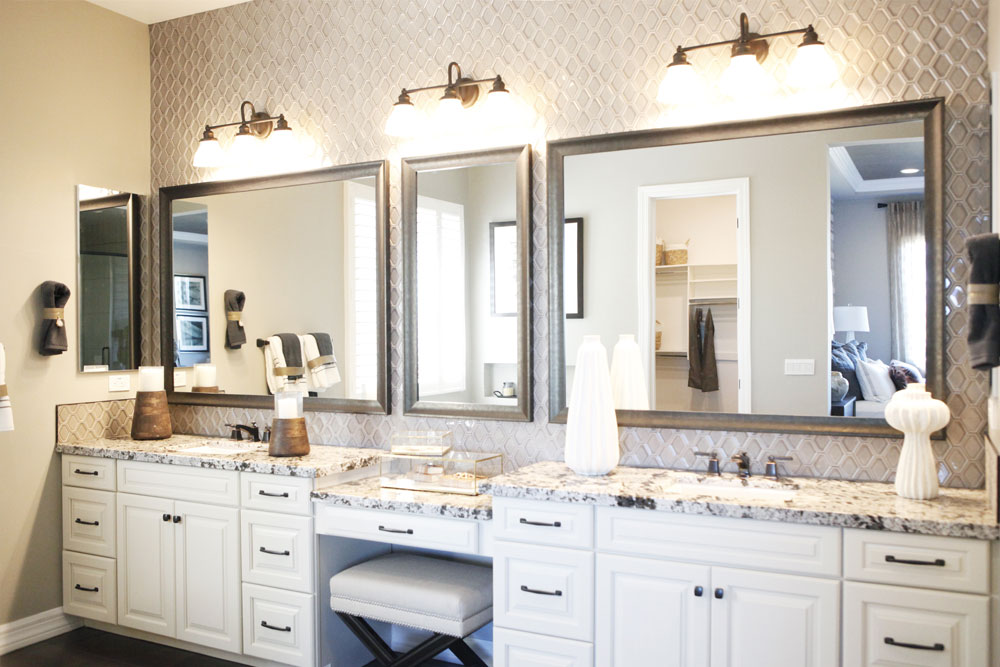 Triple vanity mirrors